FLOTUS
✔
@FLOTUS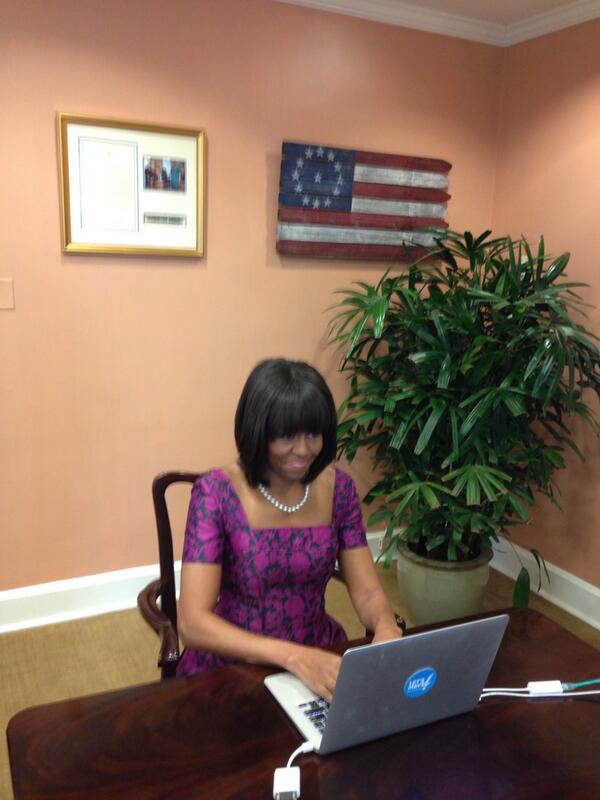 Isn't there a better way to fight obesity than making people too poor to afford food?
#AskFLOTUS
Just me
@reluctantzealot
#AskFLOTUS
Do you feel guilty that your family vacations have cost over 1BILLION $ and your turning kids away from White House on theirs?
#AskFLOTUS
What's the best vacation destination to escape to when you really feel like spending my tax dollars in style?