Imagine my surprise to see this
tennessee-rep-claims-martial-law-staged-presidential-assassination-near
article from Aug 1, 2012.
Martial Law, Staged Presidential Assassination Are Near, Fears Tennessee Rep.
The closer we get to the election, the more
visibly desperate
and
racist
the hard right opposition to President Obama becomes.
The latest example comes from Tennessee where state Rep. Kelly Keisling (R) is telling his constituents he believes President Obama plans to fake his own assassination and declare martial law all to avoid an election against Republican challenger Mitt Romney.
The communications came in an email sent from a government email address in his office. Keisling forwarded the email along with a warning that the President is coordinating the rouse with the Department of Homeland Security. According to
The Huffington Post,
the rumor was apparently started by a
Florida-based conservative blogger
, and was based on an article written by Doug Hammon and posted on CanadaFreePress.com.
It's tempting to dive in and address the crazy in the rumor with actual fact, but as we've seen, with this element of the Republican party facts don't matter at all. It's even more tempting when
widespread efforts to stop citizens from participating in the electoral process
have become the calling card of the Republican party and a central strategy for their goal of returning to power in all branches of government.
But none of that answers the central question of
why
Keisling sent this email out to his constituents. What was his goal? To raise money to campaign in an election that will be called off? As a call to arms to rise up and resist?
What, exactly, does Keisling hope his constituents will do with this information?
Read more:
http://www.care2.com/causes/tennessee-rep-claims-martial-law-staged-presidential-assassination-near.html#ixzz22j8dYj9K
I posted this
political-advise-for-obama-campaign
on May 9th, 2012.
Wednesday, May 09, 2012
Political Advise for the Obama Campaign
Stage an attack on the president and or his family.
Make sure the person that does it is for the constitutional rights of Americans, stands for freedom and is white.
(Ron Paul would be perfect)
At this point you can go one of two ways, if it looks like you can win the election, get Gabrielle Giffords to be Obama's running mate.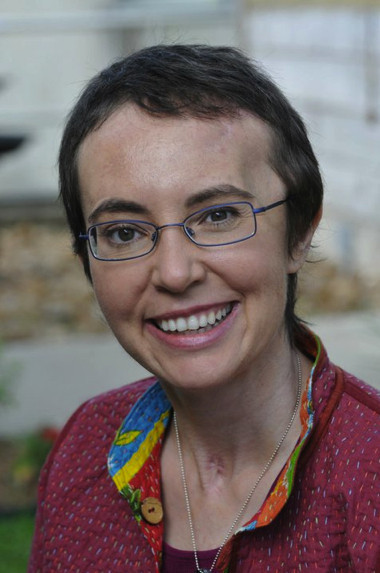 If it looks like you can't win, hype up the racial thing (white man shoots at black first family).
Start a
race war
/civil war, declare martial law, postpone the elections indefinitely.
Send your opponents to
re-education camps
.
USArmy-InternmentResettlement.pdf