March 5, 2012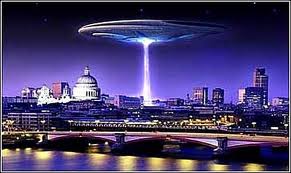 COULD THE ULTIMATE FALSE FLAG BE TIMED FOR THE 2012 LONDON OLYMPICS IN AUGUST?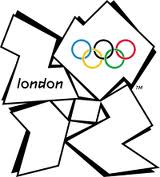 TIMED FOR ZION 2012 OLYMPICS?

Independent researcher Rik Clay also went public with his whistle-blower investigations in 2008 connecting the 2012 Olympics' with Zion and the false UFO invasions relationship to the coming New Jerusalem.

A close look at a video of the 2012 construction of the Olympic stadium will reveal that 2012 Olympic symbol clearly spells out the word "Zion".

For the connection between the Olympics and Zion see also this detailed document.

For another "Zion/UFO" connection, here are two YouTube clips purporting to be of a UFO that descended upon the Dome of the Rock on the Temple Mount in Jerusalem, January 28, 2011:

UFO's? Over the Temple of the Rock in Jerusalem

The Same Event Close Up


For some of the historical background for these developments from World War II to the present, see Charles Upton, "UFOs, Mass Mind-Control and the Awliya al-Shaytan"
Full Article henrymakow.com