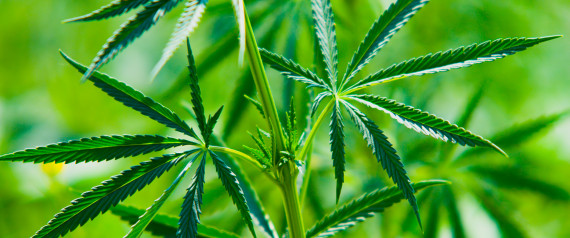 By Shelby Sebens PORTLAND, Ore., June 17 (Reuters) - Advocates of legal marijuana in Oregon have gathered more than the required number of signatures to get a measure on the November ballot that would permit recreational use of the drug by adults, organizers said on Tuesday.
New Approach Oregon said the group had collected over 100,000 signatures - more than the 87,213 needed by July 3 - for the proposed ballot measure that would legalize, regulate and tax marijuana in the state.
Marijuana remains illegal under federal law, but voters in Washington state and Colorado in 2012 became the first to approve recreational use for adults.
Alaska voters will decide on the issue in August.
Story continues at
huffingtonpost.com